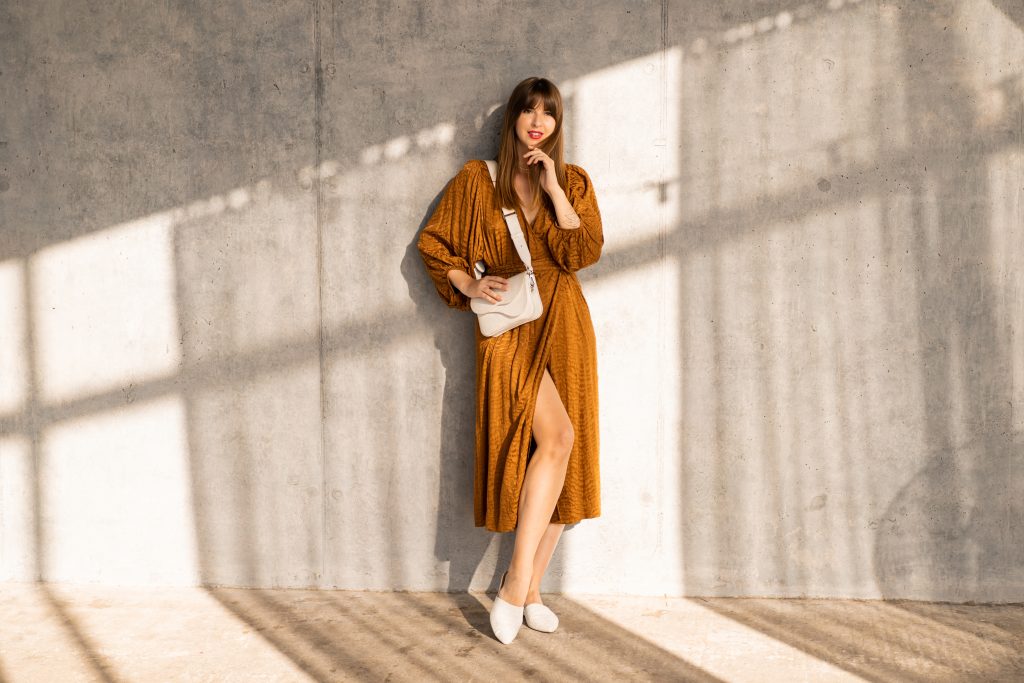 Welcome to Cletior , where you're guaranteed to find something to wear at such a low price that you'll feel like you won the
jackpot. We believe in providing women with clothes that are both affordable
and stylish. You should look and feel like a million bucks even if you spend a
fraction of the price. High quality should not be compromised for the sake of
cost.
Our mission is to empower females globally to be confident in themselves and be who they want to be. Missguided is a bold, straight talking and forward thinking fashion brand inspired by real life that aims to do exactly that. Everything we create is informed by our customer along with global influences like social media, street style, and popular culture, creating a destination that delivers and encompasses everything it means to be a girl on the go in the world today.
Flaunt your style and rock the latest trends of the moment. Getting dressed everyday should be fun and never a chore. With a closet full of affordable essentials that fit and feel great, you'll feel like a million bucks with our styles.
Trendsetters know what's what ahead of the curve, all the time. We've got your back with new fashion arrivals every week. Shop Affordable Women's Clothing
daily!
Add a ladies bodysuit or layer up in a cozy hoodie! No matter what type of pieces you're searching for to give your style options a boost, we have you covered.
Our selection of Cute Trendy Clothes for Juniors will keep you looking
fashionable for every occasion.
You're always welcome here. Shopping with us is like shopping with a girlfriend: you'll get honest styling advice from true style experts and have a lot of fun
doing it.
Hometown is your town; it's our town too. Showing up for others is really important for us, so we make it a priority to connect to the places we live in and the people we love, celebrate inspiring women and giving back for good.
If you have any questions contact Us at :
Cletior Store
Email : [email protected]
Phone Number : (630) 453-0489
Address :679 E Dundee Rd, Palatine, IL 60074, United States